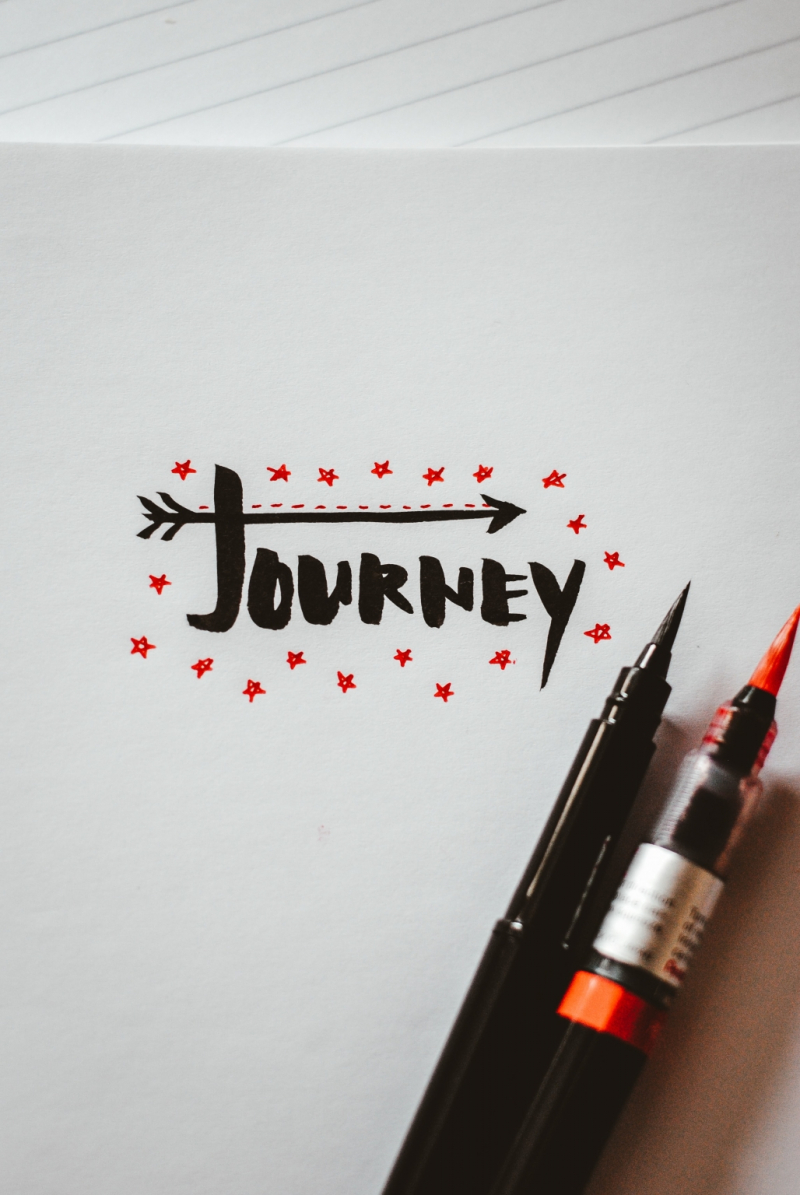 SOCIAL IMPACT MASTERMIND: A TRANSFORMATIONAL JOURNEY TOWARDS ANTIRACISM
with Anita Russell
$1,49700
Meets 3 hours a week for 8 weeks (1.5 hr Active Learning/Discovery + 1.5 hr Open Forum).
The Ultimate Social Impact Mastermind
Should we continue to advance a system that encourages racism and division? Or can we seek unity and change through personal transformation?
Grab a seat at the table in this new 8-week Social Impact Mastermind: A Transformational Journey Towards Antiracism. A transformational journey for those who desire a deeper understanding of cultivating from within as a member of a racialized society. 
Race as a social construct emerges from the thoughts, ideas and beliefs that lie within the hearts and minds of people. For this reason, overcoming systemic racism and miseducation requires systemic and institutional change coupled with self-reflection and individual transformation.
Based on the Book Cultivating Change from the Iniside Out: The Power of Being Human by Anita D Russell
Jun

7th

,

2021

Mon and Thu

for

8 weeks

from

6:00 - 7:30 pm
Zoom Virtual
For directions, call us at 412-837-9990